We back ideas
to change the world
We seek to partner with founders who are passionate about solving complex problems and disrupting industries through technology and innovation.
Proudly part of the InnoWave Group, InnVentures' mission is to leverage our technological know-how and understanding of the needs of global companies serving millions of people the world over and provide our portfolio companies with the resources and expertise they need to grow and scale their businesses.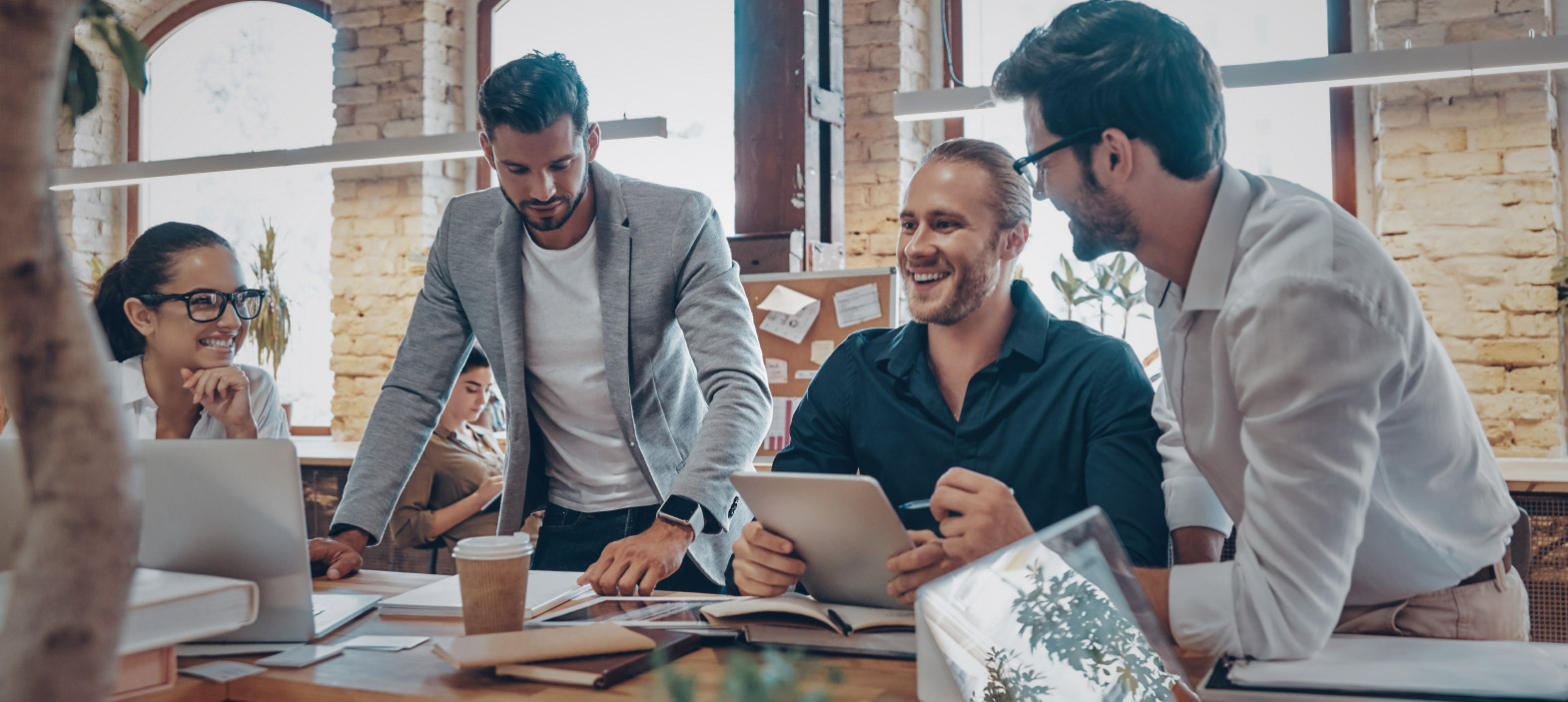 We are committed to providing our founders with the guidance, mentorship, and strategic support they need to navigate the challenges of building a successful company.
Our goal is to be a trusted partner for our portfolio companies throughout their journey, from idea to exit. We are dedicated to creating lasting relationships with our founders and helping achieve their vision for the future.
Tell us about your project